WELCOME TO HERITAGE MOTORCYCLE SHIPPING
When it comes to motorcycle shipping, motorcycle transportation, motorcycle transport, motorcycle rates and motorcycle shipping quotes for your motorcycle, look no further!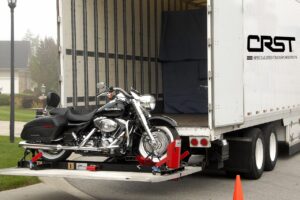 We at Heritage Motorcycle Shipping and our partner CRST, transported over 15,000 motorcycles last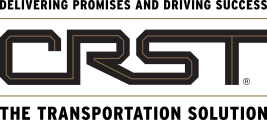 year. CRST is the premier motorcycle shipper in the nation with scheduled on time service 24/7 tracing and tracking
online, and a damage free history which is the best in the industry! Our nationwide motorcycle shipping
distribution network assures the fastest, predictable, scheduled motorcycle transportation departure and arrival services to and from ANY CITY. Whether you are purchasing a motorcycle or going to an event, we are the BEST!